MOBILITY BATTERIES
We supply all types of Mobility Scooter & Electric Wheelchair Batteries
Mobility Scooters & Electric Wheelchairs usually have a pair of 12 volt batteries installed. Mobility Battery types come in many different sizes so its important you purchase the correct batteries. You can check the existing batteries power output (ah) located on the front or sides of the battery casing e.g. 12v 34ah or 12v 85ah etc.
SPECIAL OFFER
PAIR OF 85AH MOBILITY BATTERIES JUST £255 INCLUDES FREE DELIVERY
Engineers
Our experienced installation engineers can fit to all makes and models of mobility scooters, just call us an ask (South Manchester Area)
The Power You Need
Our batteries arrive fully charged so that your mobility scooter can be put straight back to good use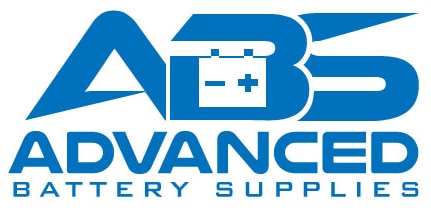 About Us
With over 50 years in business our warranties mean something. Many years supplying batteries for mobility scooters
Knowledge
When you call for help, our sales team know what they are talking about and will help you make the right choice.